Alaska Venture Partners, LLC
Providing expertise & Investment
About
John Wanamaker is an active angel investor and professional corporate director who brings over 50 man-years of professional board service to public, private and non-profit enterprises. He has made transformative contributions to companies across the development spectrum, from early-stage private ventures to mature public companies. Among these are serving as a board member and chairing the committee that oversaw a nearly $500MM M&A deal for a NASDAQ company and participating in a successful IPO - Immersive Media Company which created the technology which was used by Google's "Street View" mapping product). John is valued for his deep skill set in M&A, strategic planning, financing (from private, seed-stage equity to public debt), marketing, innovation, technology and intellectual property.

In addition to his investment and advisory activities, John has firsthand experience as an entrepreneur having founded or co-founded 6 companies. His experience spans diverse industries, including communications, aerospace, security, imaging/mapping, geolocation, real estate development and angel investing. He has consistently and successfully focused on the creation of value and the monetization of that value.

John is a graduate of the University of Chicago, a Governance Fellow with the National Association of Corporate Directors (NACD), and a graduate of the Executive Program in Exponential Technologies at Singularity University.
Angel Investments
Alaska Venture Partners funds opportunities with no geographical restrictions. We provide venture capital / angel investments to smart entrepreneurs with compelling propositions who are open to advice and coaching. Our capital is value added, as our entrepreneurs have access to our consulting services and a cadre of proven professional associates.
As an Alaskan angel investor, we are available to work with the management team by providing capital and expertise to assist development of the company - we call this "nurture capital".
We invest in companies that set technical, sales and business goals that are achievable within the amount of time and capital contemplated so that the company will be positioned for a successful and accretive next stage of funding or financing.
We can serve as the "lead investor/validator" in assembling a syndicate of angel investors thus assisting the company with its need of venture capital.
Some of our Investments: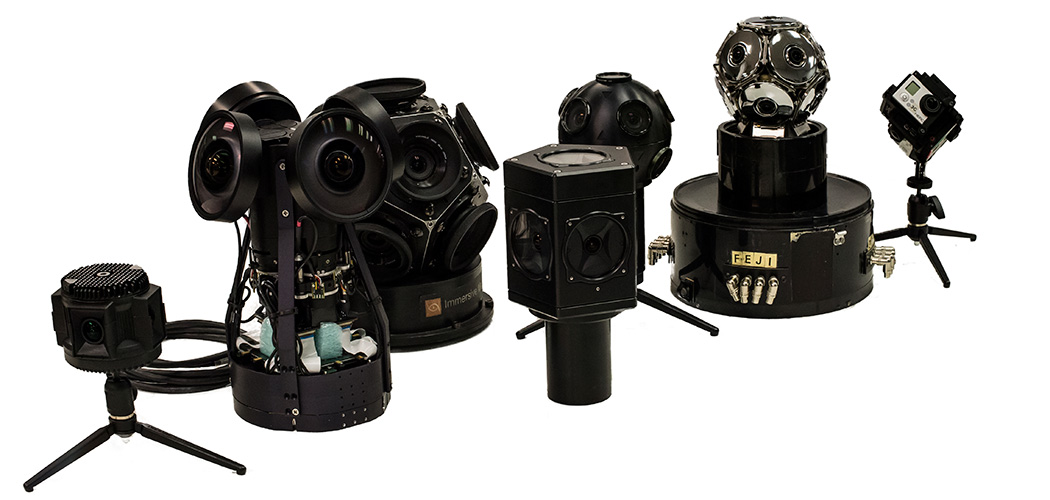 Alaska Venture Partners Makes Private Equity Investments
(1) Through direct investment of growth capital into a business that is striving for new goals; or
(2) Providing an exit opportunity when stakeholders desire to sell their business either by:
Direct acquisition of the company by Alaska Venture Partners or an Alaska Venture Partners-led ownership group

Facilitating a management buyout by providing capital (either debt and/or equity) and expertise to key management for their employee buyout of the entity. Alaska Venture Partners can participate on many levels (short term debt, equity partner, facilitator)
As well, Alaska Venture Partners can assist with the packaging, positioning and financial engineering needed to find a quality third party buyer for the business.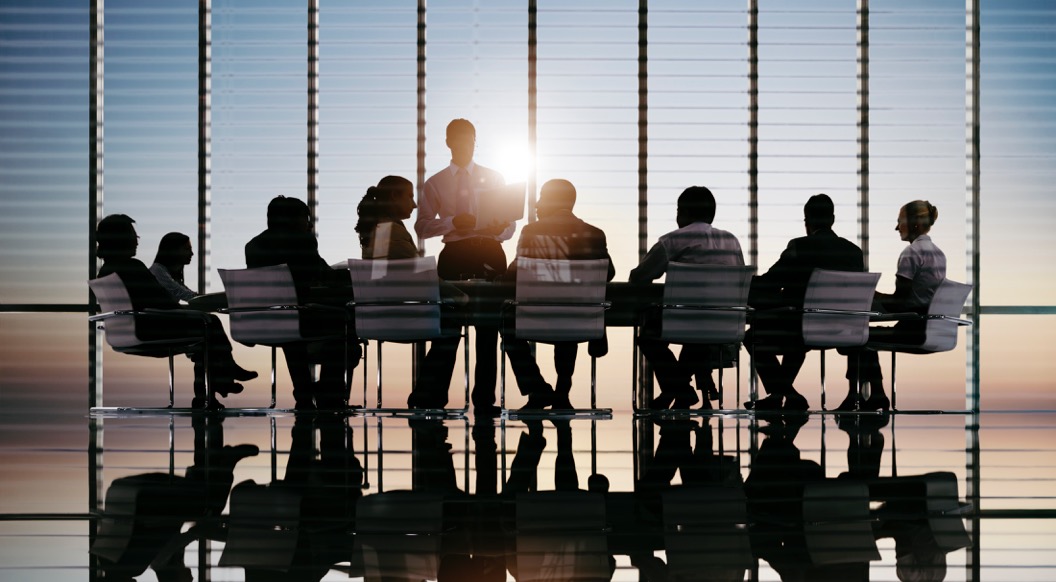 Corporate Consulting
Strategy

Finance

Marketing

Investor Relations

Mergers and Acquisitions

Executive Coaching for those c-suite executives wanting a peer to work through confidential issues as well as having a desire to be continually challenged and grow their skills.
Contact Us
Please contact us at:
John@alaskavc.com
907.830.3000
or